PROTECTING YOUR CARGO. REDUCING YOUR CARBON FOOTPRINT.
Reducing your carbon emissions is fast becoming a requisite for responsible businesses. Measuring and then implementing a plan to reduce our carbon footprint is a big opportunity for organisations to become lean, clean and green.
Businesses who act sustainably typically have less waste, lower operating costs and deliver faster, more profitable growth.
Sustainability is increasingly becoming an important factor for both businesses and consumers when making purchasing decisions.
Our reusable load stability and temperature control products help companies to reduce emissions while also delivering operating efficiency, reduced cost and removing risk.
We work with you to help ensure that your sustainability goals align with your commercial objectives of regulatory compliance, cost reduction, increased efficiency or supply chain management. 
OUR KEY PRODUCTS
CargoWise Solutions Limited is a dynamic innovative company creating solutions for the global cargo industry
Cargo-wise is a 'profit with purpose', service focussed business. 
We deliver solutions that help our customers make more sustainable choices.
We believe in pragmatic sustainability, where everyone takes some positive action, no matter how small, to reduce or reverse the effects of carbon emissions. 
We help to achieve this by making it easy for businesses and organisations to take pragmatic steps to improving their sustainability.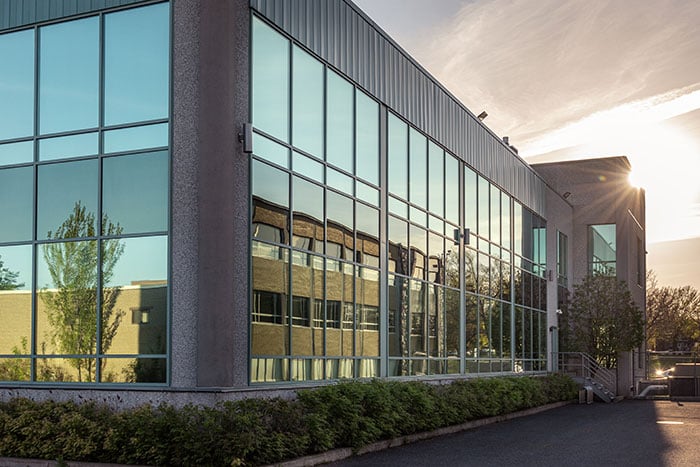 CONTACT US
Content Title
Description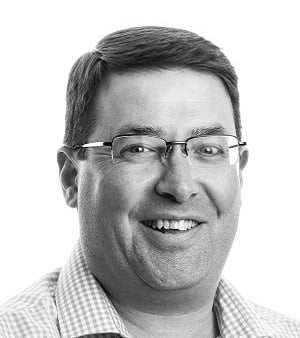 Russell East
Business Development Director
Russell has been working with the air cargo industry for over 8 years, and in that time has built up a huge wealth of industry knowledge, and experience, of packaging and protective products that are required to ensure the safe transit and valuable cargoes.
You can get in touch with Russell through the contact details below, and he will be only too pleased to assist you in your enquiry.
Telephone:
+44(0)1722 429 594
Email:
russell@cargo-wise.co.uk
LinkedIn:
https://www.linkedin.com/in/russell-east
---