PROTECTIVE SOLUTIONS THAT PROTECT AIR FREIGHT in TRANSIT
We help our customers to
Reduce temperature excursions during transit
Ensure that perishable consignments are protected from adverse weather
Reduce the risk of penalties for damaged goods
Achieve 100% customer satisfaction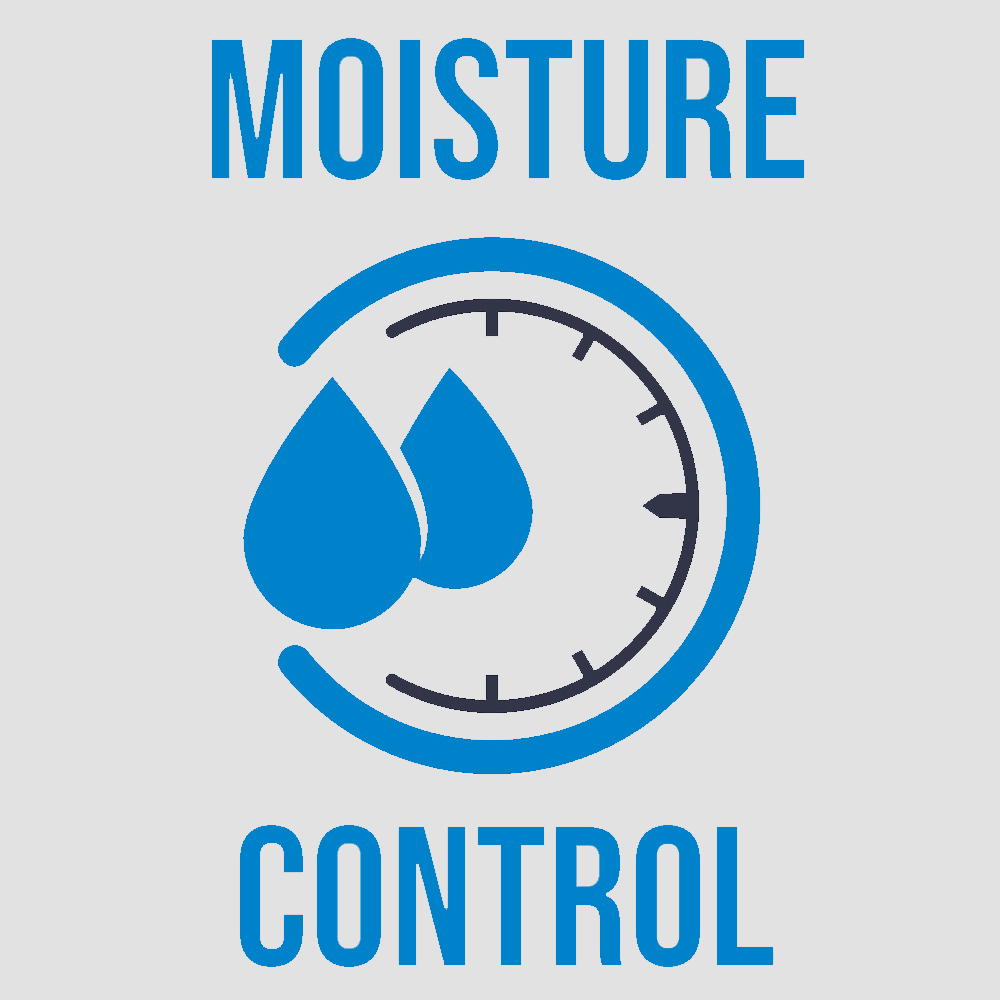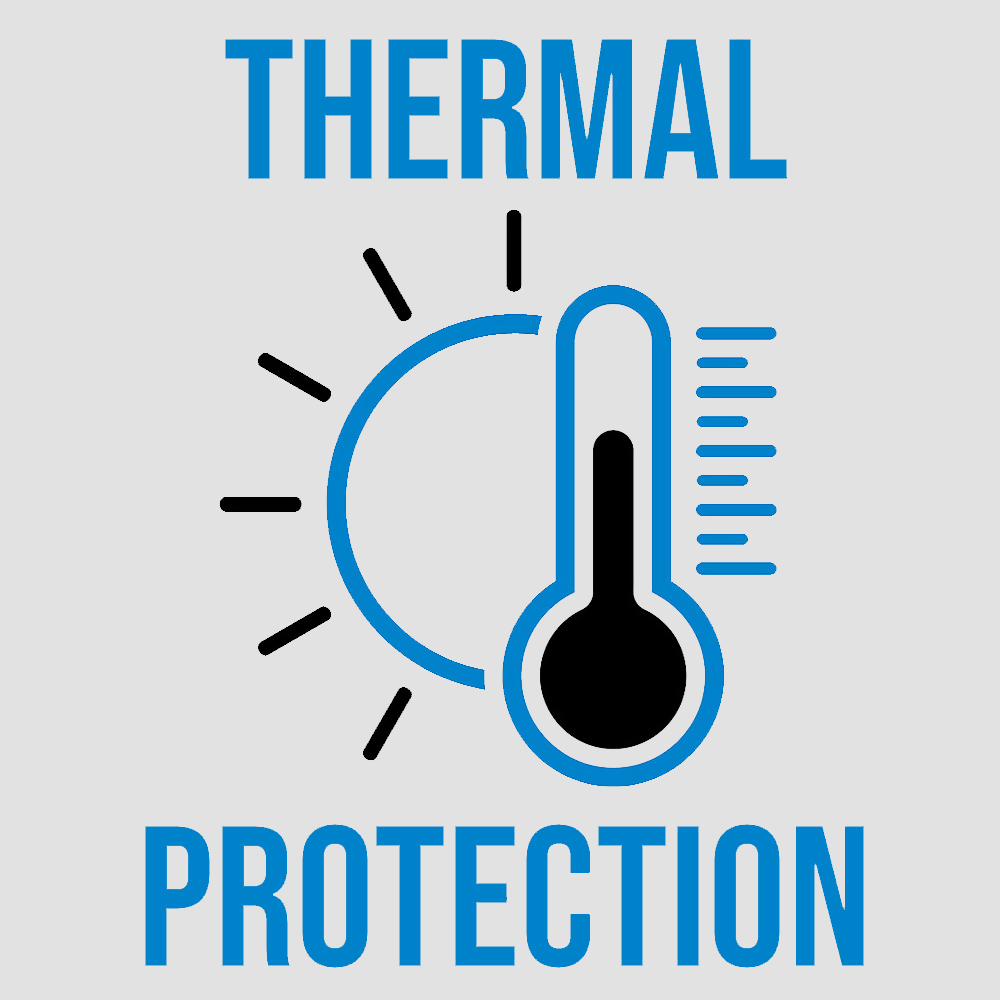 CargoWise Solutions Limited is a dynamic innovative company creating solutions for the global air cargo industry
Cargo-wise is a 'profit with purpose', service focussed business. 
We deliver solutions that reduce consignment rejection and thereby reduce waste, and reduce costs.
We believe in pragmatic sustainability, where everyone takes some positive action, no matter how small, to reduce or reverse the effects of carbon emissions. 
We constantly review our solutions and implement changes that will increase their reusabality and sustainability. That is our commitment.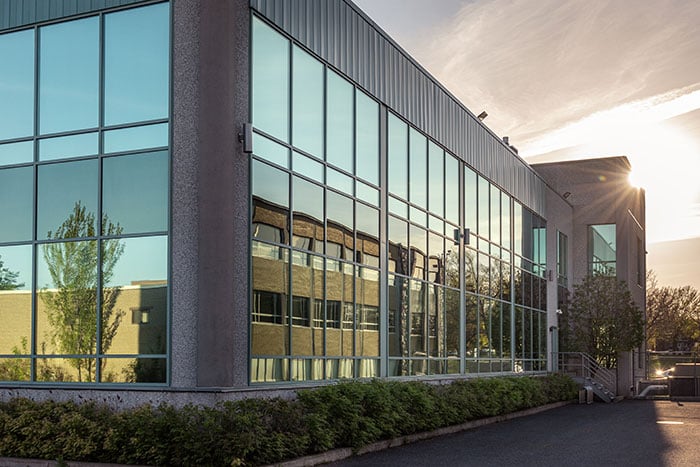 CONTACT US
Content Title
Description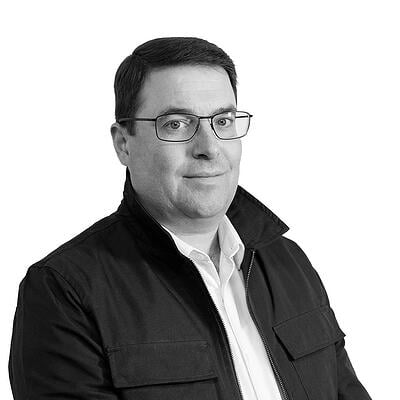 Russell East
Business Development Manager
Russell has been working with the air cargo industry for over 8 years, and in that time has built up a huge wealth of industry knowledge, and experience, of packaging and protective products that are required to ensure the safe transit and valuable cargoes.
You can get in touch with Russell through the contact details below, and he will be only too pleased to assist you in your enquiry.
Telephone:
+44(0)1722 429 594
Email:
russell@cargo-wise.co.uk
LinkedIn:
https://www.linkedin.com/in/russell-east
---