COVID19 UPDATE January 2021

Cargowise Solutions Limited is fully staffed and fully operational, and operating within government guidelines for safe working, and have stringent COVID19 protocols in place to ensure the continued safety of our staff and colleagues. Most office staff are working from home but continue to provide excellent customer care despite the challenging situtation, and we commend, and thank them for their support and dedication.
PROtecting your cargo in transit
Have a look through our website at the products we supply for cargo protection. Temperature control is a particular logistical challenge and we have various solutions for this. Due to the volumes of product that we purchase we can offer very competitive prices for thermal pallet covers, reusable palletwraps, thermal honeycomb pallet containers, and we can ship to most locations worldwide. It is likely that any COVID19 vaccine will require temperature controlled distribution to all parts of the world. We stand ready to help.
TEMPERATURE

CONTROL

LOAD STABILITY

MOISTURE CONTROL

Thermal pallet covers, thermal pallet containers and gel ice packs

Reusable palletwrap, palletwrap film and protective polythene sheeting

Absorbent sheeting and desiccant sachets
CargoWise Solutions Limited is a dynamic innovative company creating solutions for the global cargo industry
Shipping cargo is fraught with risk. CargoWise has a range of innovative products that will reduce the risk of cargo being damaged and rejected by the customer. CargoWise has satisfied customers in all parts of the globe and we look forward to working with new partners in developing and supplying solutions for the cargo shipping industry.
Please contact us to find out what CargoWise Solutions can do for you to reduce damage in transit thereby reducing your costs.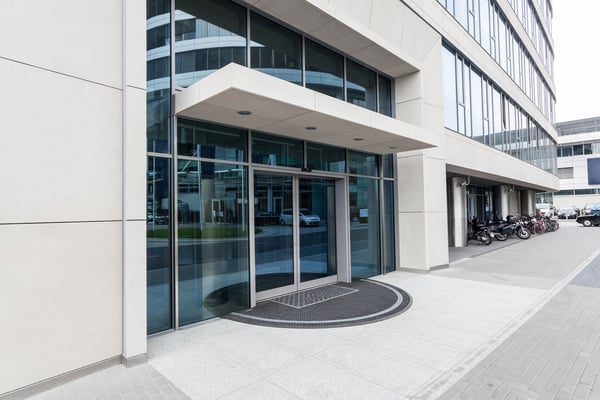 ---
GET IN TOUCH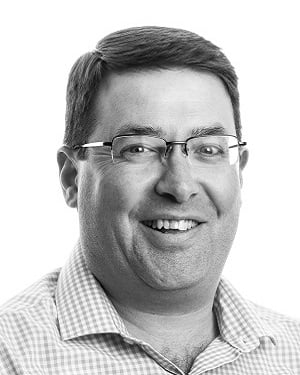 Russell East
Sales & Product Development Manager
Russell has been working with the air cargo industry for over 8 years, and in that time has build up a huge wealth of industry knowledge, and experience, of packaging and protective products that are required to ensure the safe transit and valuable cargoes.
You can get in touch with Russell through the contact details below, and he will be only too pleased to assist you in your enquiry.
Telephone: +44(0)1722 429 594
Email: russell@cargo-wise.co.uk
WhatsApp: +44(0)7848 454 248