CargoWise Solutions Limited is a dynamic innovative company creating solutions for the cargo industry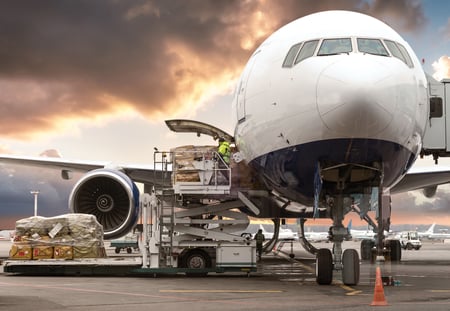 Shipping cargo is fraught with risk. CargoWise has a range of innovative products that will reduce the risk of cargo being damaged and rejected by the customer. CargoWise has satisfied customers in all parts of the globe and we look forward to working with new partners in developing and supplying solutions for the cargo shipping industry.
Please contact us to find out what CargoWise Solutions can do for you to reduce damage in transit therefore reducing costs. With the current challenge of COVID-19, ensuring that goods are sanitised prior to shipping, and sanitised when they arrive into the country will ensure the safety of personnel and help contain the COVID-19 pandemic.