PROTECTING YOUR CARGO IN TRANSIT
Welcome! Our Mission is to eliminate the rejection of cargo shipments due to temperature excursion, moisture damage, or load instability.
Perishable goods are time critical and any delay in the supply chain, even by a few hours, can result in substantial costs of goods being refused or downgraded for other uses.
Cargowise Solutions Limited is one of the founding members of the Perishable Logistics Network, which is an international group of experts that advances the interests of the time sensitive perishables logistics industry.
We are setting up a showroom at 95700 Roissy Charles de Gaulle Airport, Paris so this will be an opportunity for clients to view our products and discuss requirements. This is in partnership with MV Aviation who we are pleased to be working with on air freight solutions.
We look forward to working with you.

CargoWise Solutions Limited is a dynamic innovative company creating solutions for the global cargo industry
Shipping cargo is fraught with risk. CargoWise has a range of innovative products that will reduce the risk of cargo being damaged and rejected by the customer. CargoWise has satisfied customers in all parts of the globe and we look forward to working with new partners in developing and supplying solutions for the cargo shipping industry.
Please contact us to find out what CargoWise Solutions can do for you to reduce damage in transit thereby reducing your costs. We provide cargo protection solutions globally.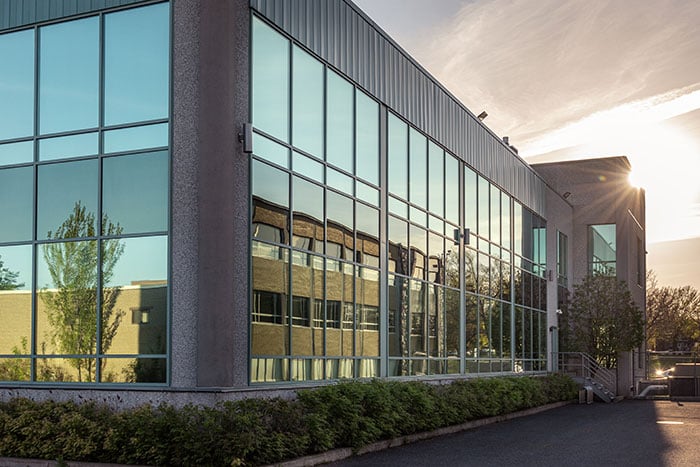 CONTACT US
Content Title
Description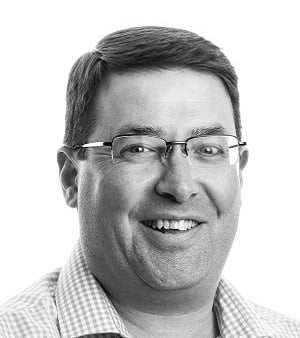 Russell East
Business Development Director
Russell has been working with the air cargo industry for over 8 years, and in that time has built up a huge wealth of industry knowledge, and experience, of packaging and protective products that are required to ensure the safe transit and valuable cargoes.
You can get in touch with Russell through the contact details below, and he will be only too pleased to assist you in your enquiry.
Telephone:
+44(0)1722 429 594
Email:
russell@cargo-wise.co.uk
LinkedIn:
https://www.linkedin.com/in/russell-east