Please leave details of your enquiry here
We look forward to receiving your enquiry.
We can supply samples to most locations around the world, and we will be pleased to be able to give you prices and specifications.
Importantly, we are innovators, and if you have any problems relating to shipping any form of cargo we will be glad to see if we can help.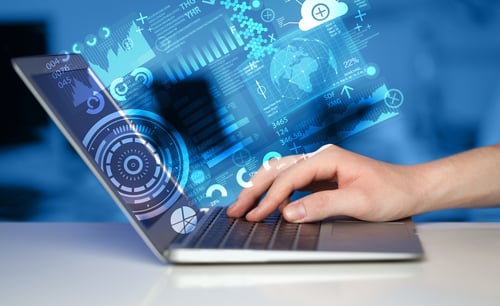 CONTACT DETAILS
Telephone: +44(0)1722 429 595
Email: sales@cargo-wise.co.uk
Address: Watt Road, Churchfields Industrial Estate, Salisbury. SP2 7UD
To keep up to date with Cargowise news and product development, follow us on LinkedIn. Click the button below: